Check Your Alignment For a Smoother Ride
Driving around in cities like Milford, CT, you're sure to encounter more than your fair share of potholes. These type of road hazards can easily throw your vehicle out of proper alignment. When your vehicle is not aligned properly, there will be some easily recognized signs.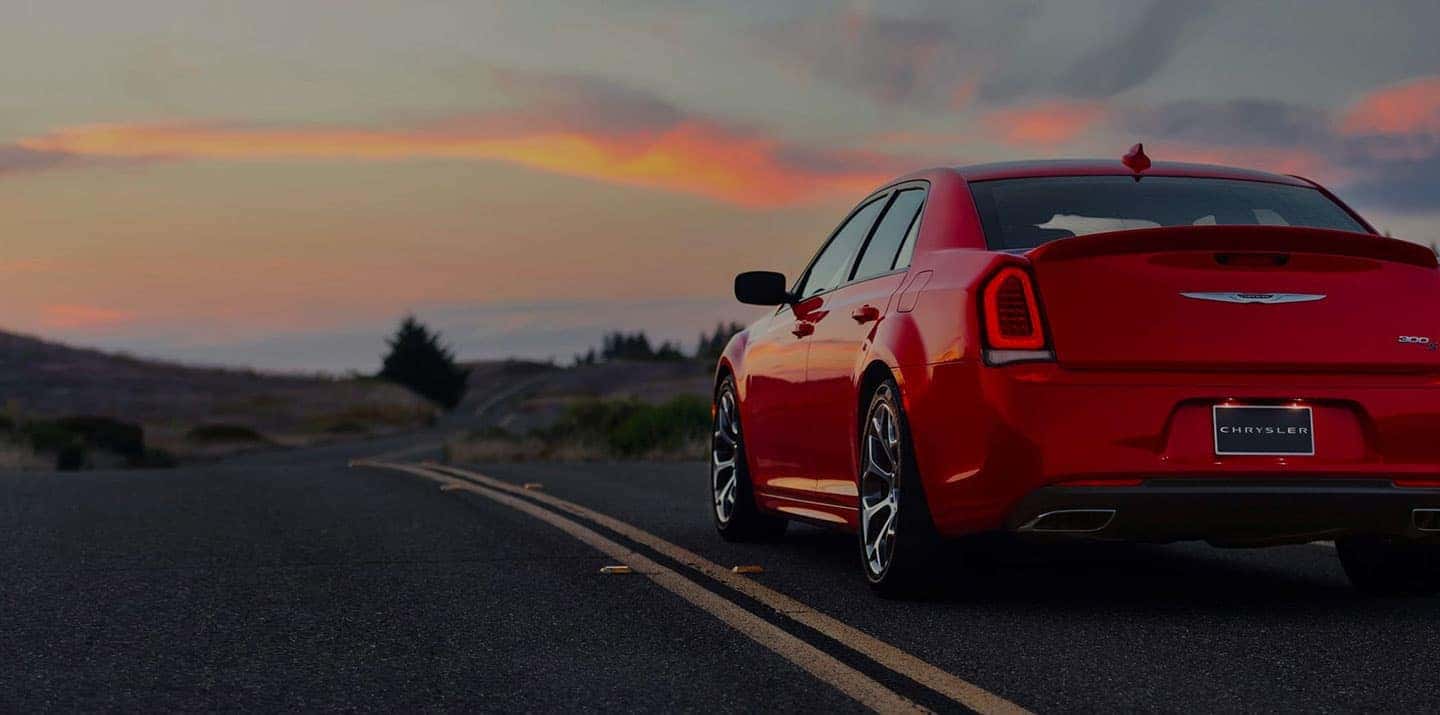 One way that you will easily notice that your vehicle is out of proper alignment is in the steering of your vehicle. Vehicles whose alignment is off often pull to the left or right. You may also notice that your steering wheel is no longer centered even though you have the wheels of your vehicle pointed straight. Your tires will show uneven wear if your car is out of alignment long enough.
If you are experiencing any of the signs that your car may be out of alignment, call Milford Chrysler Jeep Dodge Ram today. Qualified technicians will check your alignment and restore it to the manufacturer's recommendations.