Consider Bringing Your Vehicle Our Milford, CT Dealership for Service
If you're on the hunt for a reliable maintenance solution in the local area, then it's wise to avoid any mechanic who may or may not have the tools, parts, and experience to be able to maintain your vehicle correctly. At Milford Chrysler Jeep Dodge Ram, our service experts have a few reasons you should be stopping by our center for your next check-up.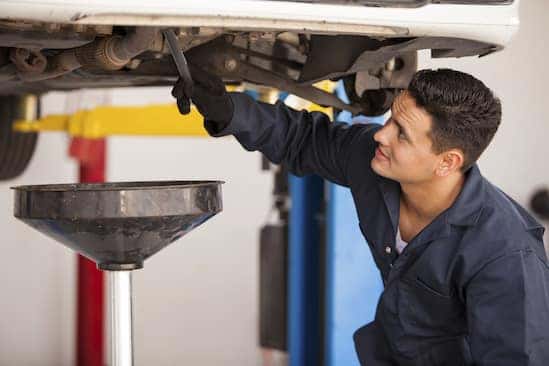 Our certified technicians always use the right tools for any job.
With access to all the latest recalls, our team will perform necessary repairs still under warranty.
All of our mechanics only use OEM approved car parts.
We are all dedicated to providing you and your family exceptional customer service.
With a large number of bays available, we work tirelessly to get your vehicle in the life in a timely manner.
Each one of our certified mechanics knows every inch of your vehicle inside and out.
Our certified OEM-trained technicians are committed to getting you out and on the road safely. Stop in and see for yourself at 1470 Boston Post Road today!