Do You Smell Fumes Inside of Your Car?
Your car's exhaust system consists of the exhaust manifold, cylinder heads, pipes, catalytic converter and the muffler. A problem in one of these parts could cause the exhaust gases to enter your car's passenger cabin. This is a serious issue that requires prompt repairs.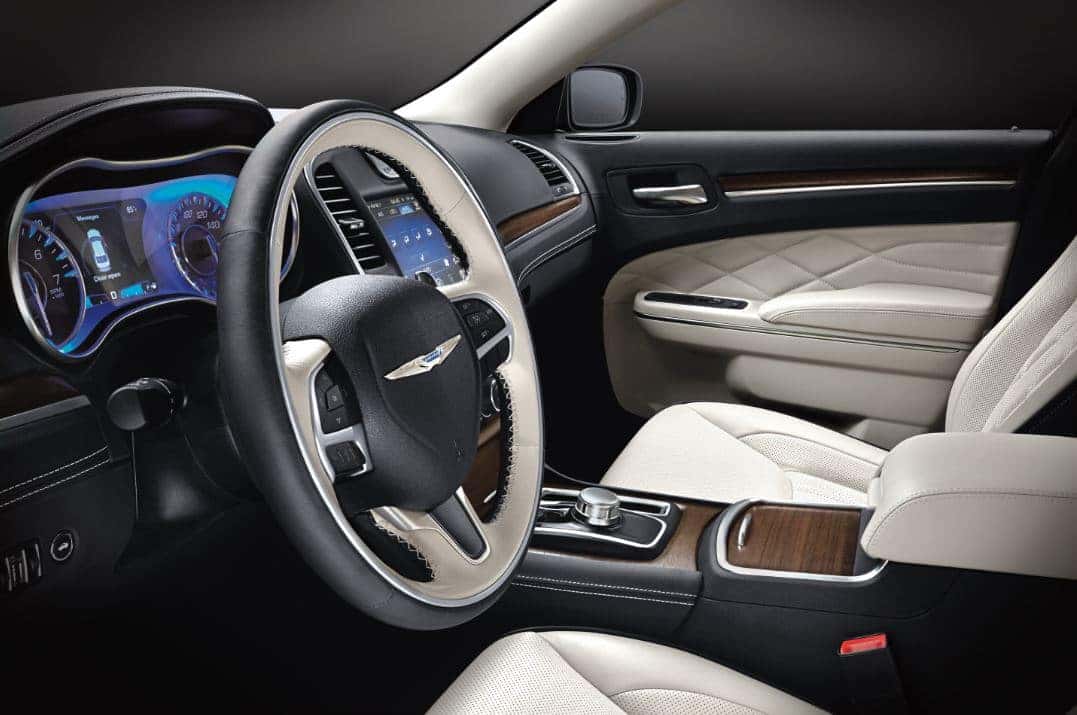 The exhaust gases include carbon monoxide and other gases that are toxic to your body. Some of these gases have an odor, but some do not. If you smell fumes while driving, or if you feel sleepy, nauseated, dizzy or confused while driving, it is best to have your car checked.
The team of service mechanics at Milford Chrysler Jeep Dodge Ram performs thorough exhaust system checkups. We offer repair and replacement services to ensure that your car's exhaust system is in proper working order. Stop in today or make an appointment for an exhaust system checkup.