Get the Facts About Your Auto Financing Online and Don't Worry About the Paperwork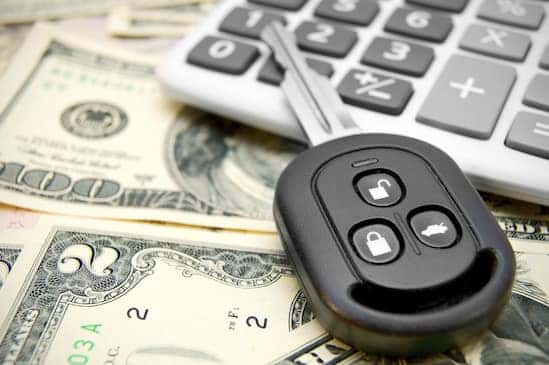 No matter what kind of car you are planning on purchasing, new or used, you can save a lot of time and headaches by getting pre-financed online from our dealership. Wouldn't it be great to know in advance about how much you can qualify for?
It just takes minutes for you to go online to our dealership website, input some basic information and find out where you stand. Then once you have your answer, you can go into the dealership showroom more relaxed and have a better experience. Just picture yourself enjoying the new models without a worry at all about the finances.
You can take your time, smell the roses, and even know that you can drive your new vehicle home. The hard part will be making the decision on exactly what color and amenities you will want to include in your new car. How bad is that?
Take out the stress and get pre-approved. You will be glad you did.