How Can a Full Tank of Gas Make a Difference in Cold Weather?
Most drivers are not too concerned about topping off their gas tank when driving during the colder winter months. Today we discuss all the reasons why you should be focusing on getting the car to the gas station as often as possible this season.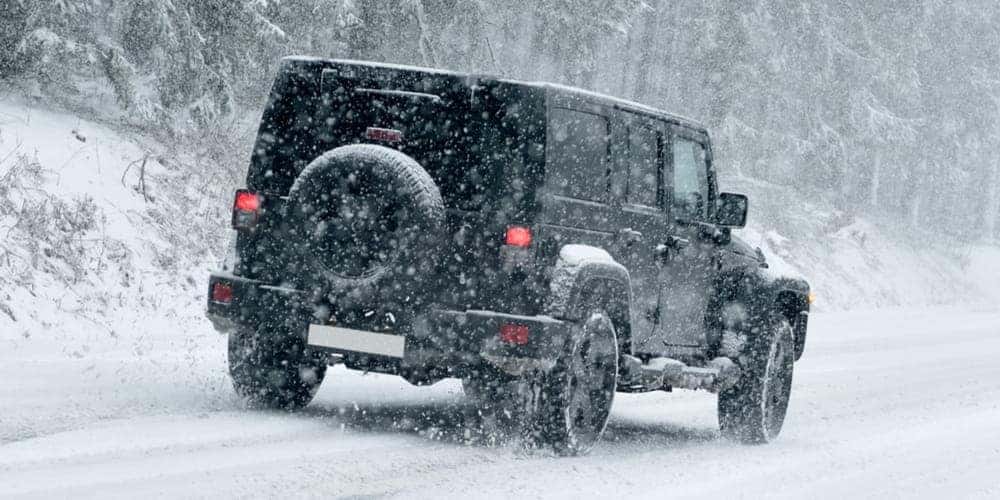 The tread on the rear tires can make all the difference in whether the car slides out of control on black ice. To ensure the car has the best chance to stop safely, a full tank of gas adds a lot of weight to the back of the car and will allow you to have more control in icy conditions. Slide off the road into a snowbank in the middle of the night; there might not be any around to help for a while. If the car is almost out of gas, the car heater won't be able to keep you from freezing in those nasty temperatures.
These tips from Milford Chrysler Jeep Dodge Ram make winter traveling safer, so be sure to confide in our staff for more seasonal maintenance advice!